SERGEI
POLUNIN
Featuring ballets:Fraudulent Smile, Paradox & Sacre
/RASPUTIN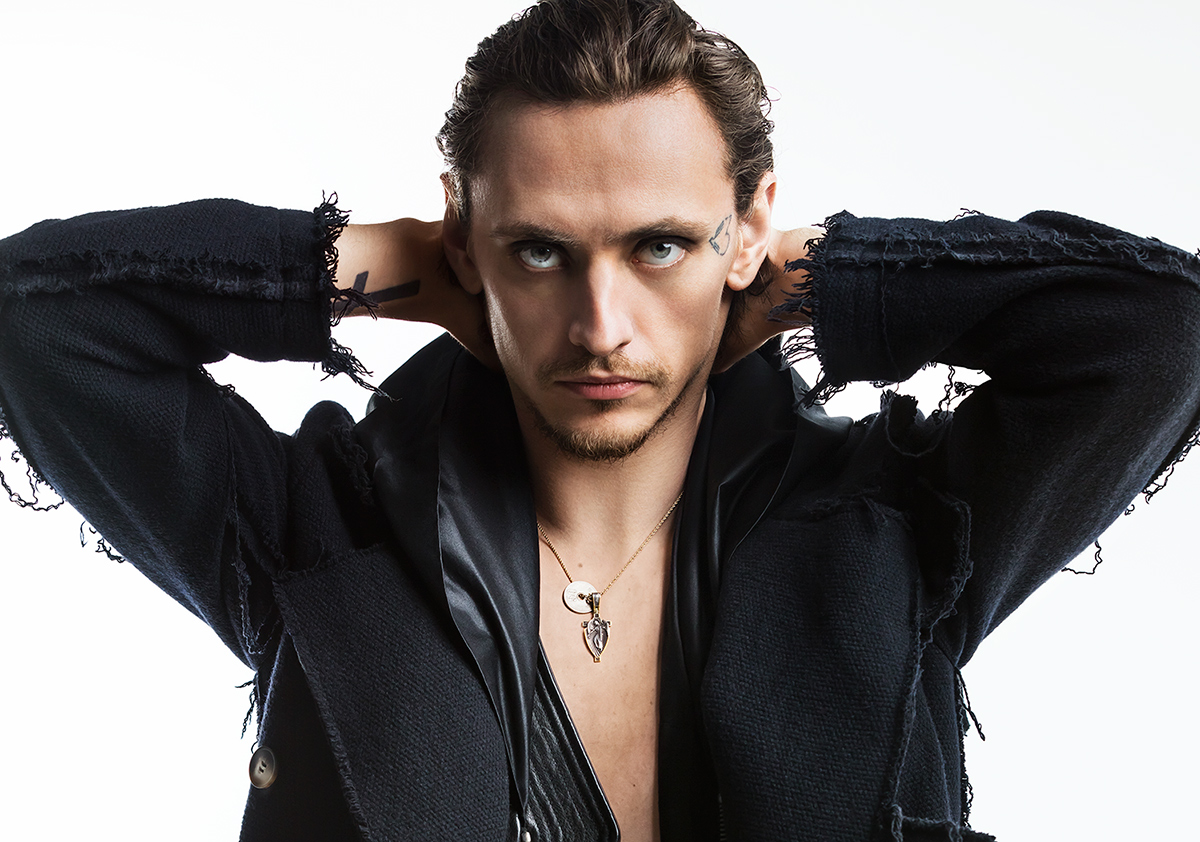 INTRODUCTION
Fraudulent Smile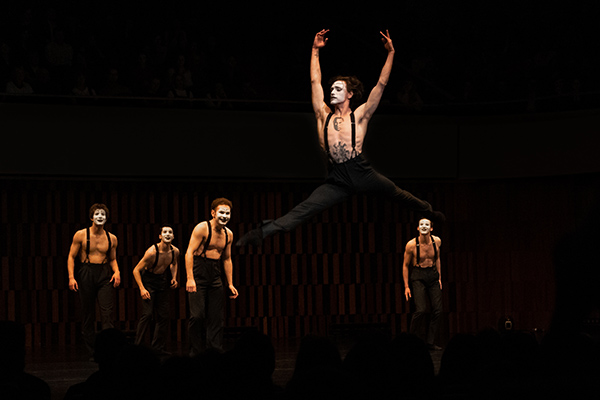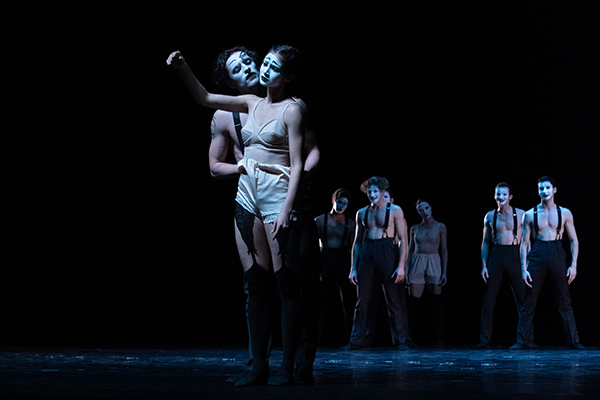 Paradox
Sacré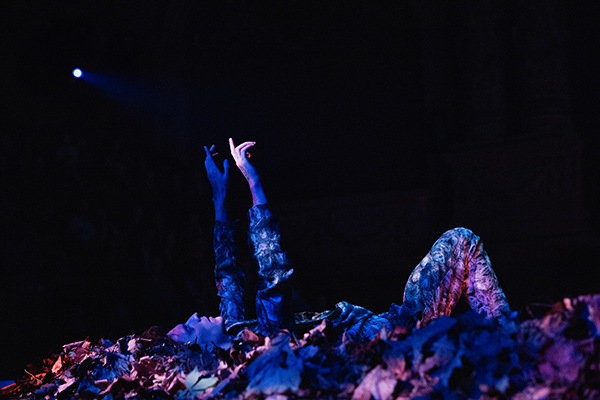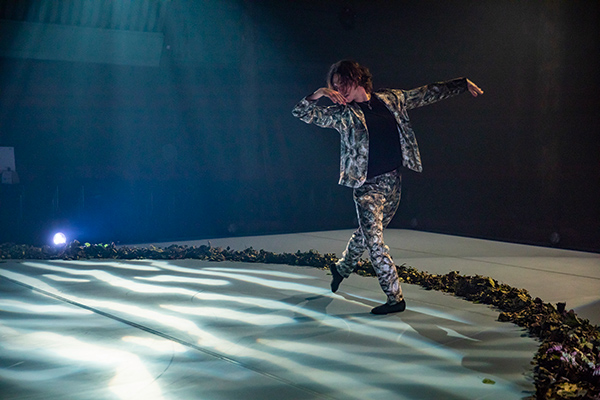 RASPUTIN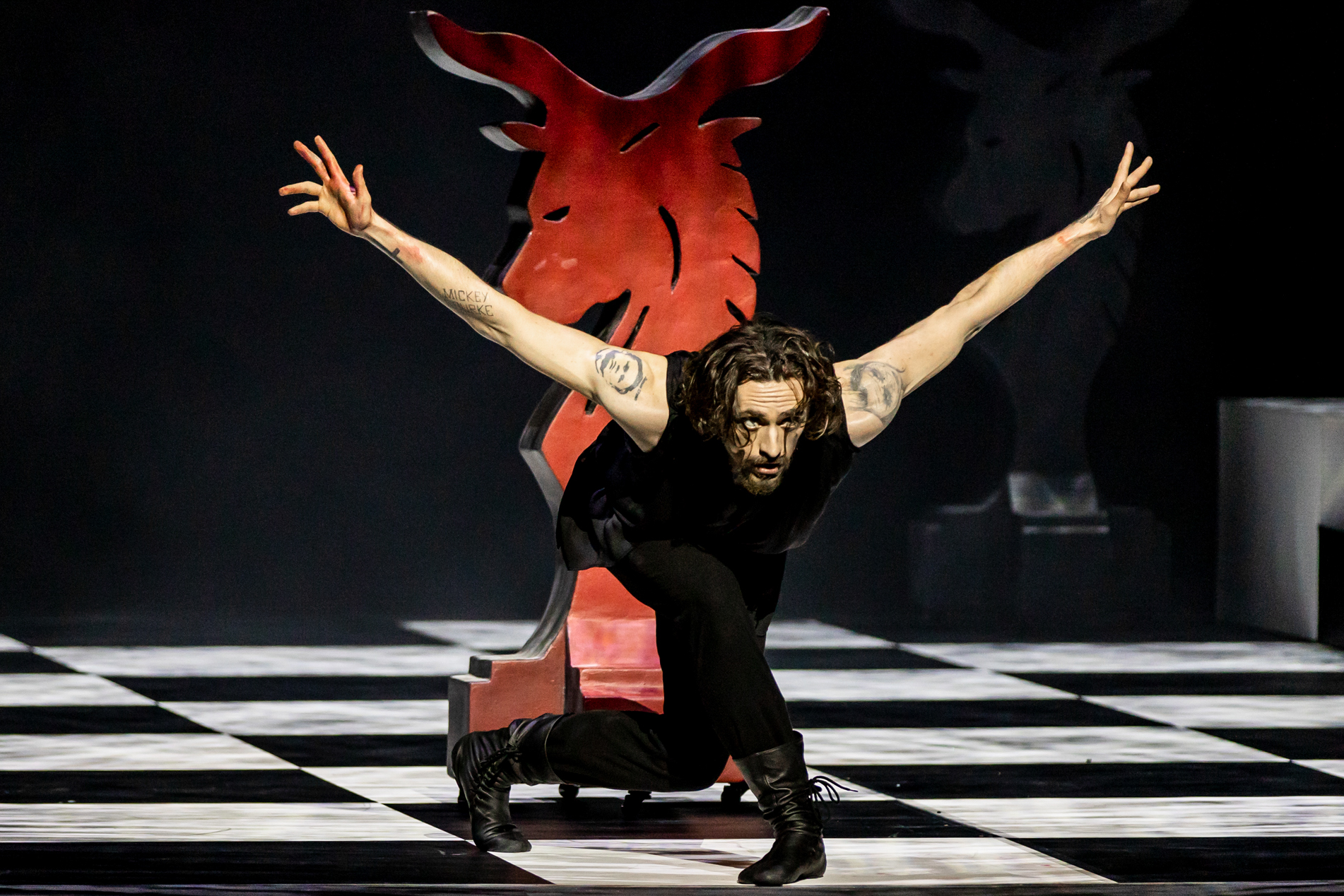 SCHEDULE & TICKET
Paradox
Sacré
20225.17

TUE

6:30pm start(5:45pm door)

20225.18

WED

1:00pm start(12:15pm door)/6:30pm start(5:45pm door)

20225.19

THU

1:00pm start(12:15pm door)
RASPUTIN
20225.20

FRI

6:30pm start(5:45pm door)

20225.21

SAT

1:00pm start(12:15pm door)/6:30pm start(5:45pm door)

20225.22

SUN

1:00pm start(12:15pm door)
Tokyo Bunka Kaikan Main Hall
TICKETS(tax included)

※Children age 6 and above required a ticket. Children under age 6 are not allowed to entry.

Premium Seat :35,500(JPY)
SS Seat :25,000(JPY)
S Seat :13,500(JPY)
A Seat :9,500(JPY)
B Seat :6,500(JPY)

Premium Seat :
The seats come with special benefits which includes : Seats are guaranteed the first raws from the stage and a pamphlet with Sergei Polunin's autograph.

SS,S,A Seat
Seat selection available




B Seat
Not available for donation priority sale or Pre-sale. Seat selection is not allowed. Tickets for B Seat are voucher, therefore please drop by the door ticket box/will-call desk with the voucher to pick up your tickets. You can't enter with the voucher tickets. You can't choose your seats. PLEASE MAKE SURE TO PICK UP YOUR TICKET AT THE TICKET BOX BEFORE SHOW STARTS.
Host

TBS , Sunrise Promotion Tokyo

Organize/Produce

Sunrise Promotion Tokyo

Planning

Polunin Ink

Cooperation

DANCE WEST

Inquiry

Sunrise Promotion Tokyo
0570-00-3337(Week day 12:00~15:00)